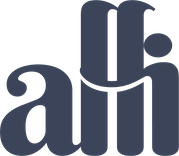 Parenthood is hard work, but we're here to help.
Whether you're pregnant or an existing parent - you can find personalized support for your mental wellness here.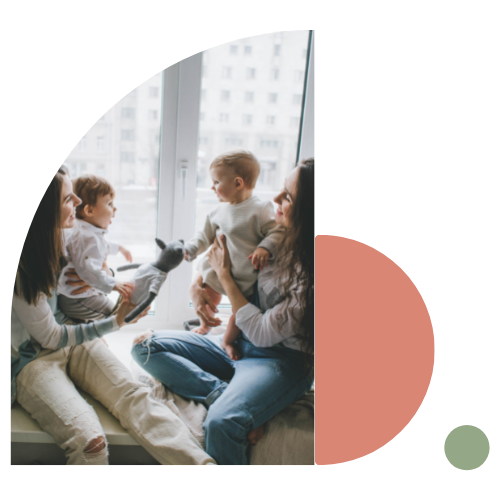 Serving All Stages of Parenthood

I was putting my mental wellbeing on the back burner when the truth was, I just needed a little support. Alli's community and professional help really made all the difference.
- Tina M. (mom of two)
Step into parenthood with renewed confidence
The journey to parenthood is full of ups and downs. It's common to feel overwhelmed and uncertain about your abilities.
Our support options are designed to help you overcome your doubts and reclaim your confidence.
Take back time for you
Feeling like you never have a moment alone?
Explore our resources, communities and therapy options and build back time in the week just for you.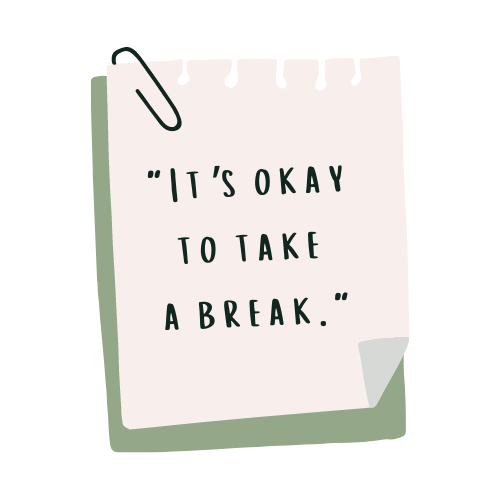 Feel incredibly supported, your way
Whether you want self-guided resources, other parents to connect with or professional therapy, you'll find what you need here. Your needs, your terms, your schedule.