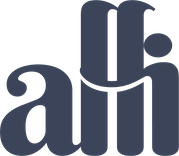 The most common complications of childbirth is maternal anxiety & depression
Impacting 1 in 5 women yet there is no universal screening. Therapy can be a very helpful form of treatment but we must look for symptoms in our friends, partners and ourselves.
How to get support at Alli?
1
Take The Matching Quiz
You will complete our short questionnaire that will use data to match you with your most compatible therapist based on your current goals, challenges and stage of parenthood.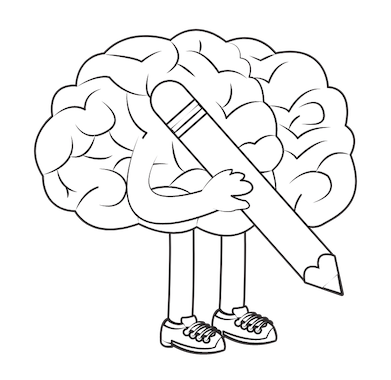 2
Match With Your Ideal Therapist
It can be really tough to open up to someone before knowing if they are compatible with you. Our quiz ensures you find that match from day one.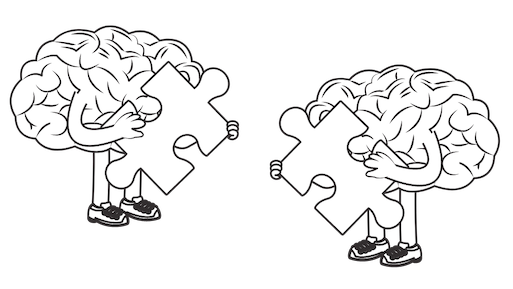 3
Your First Mini Session On Us
You will receive your first mini therapy session with your matched therapist on us. This allows you and your therapist to get to know each other. This is also a space for any questions you may have.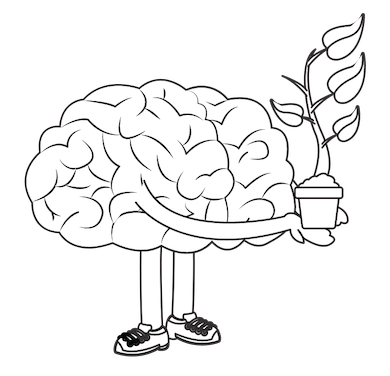 4
Improve Your Mental Wellbeing
Therapy is a decision to exercise your mind. Think of your therapist as your "mental health trainer" helping to bring you clarity, happiness, and a push towards your goals.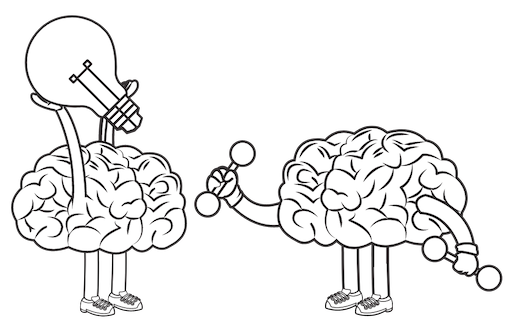 Therapists that speak "parent".
Our dedicated team of psychotherapists, social workers, and psychologists have been handpicked due to their combined life experiences and education related to parenthood. From birth doulas to university educators, our matching quiz will ensure you find the best possible therapist to meet you where you're at.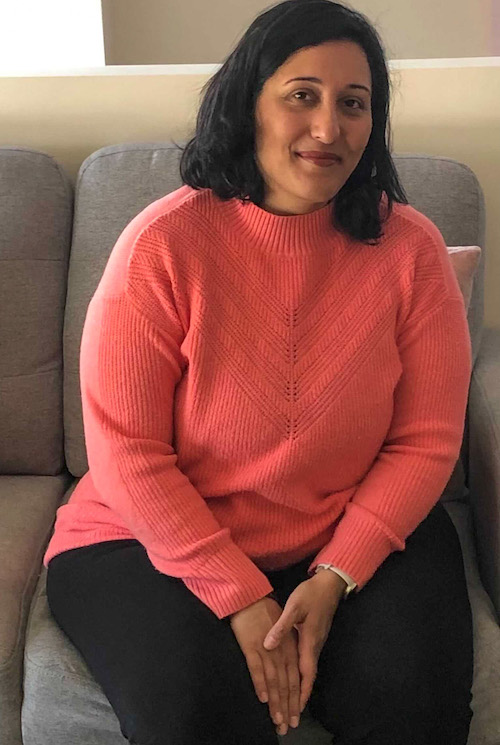 Priya Sharma
RP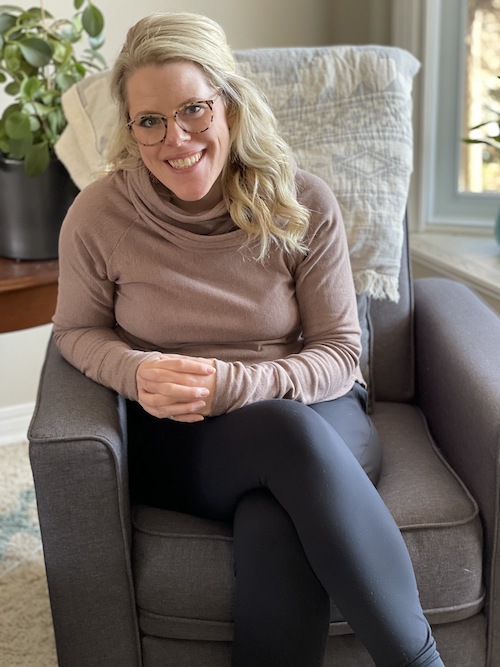 Christina Callingham
RP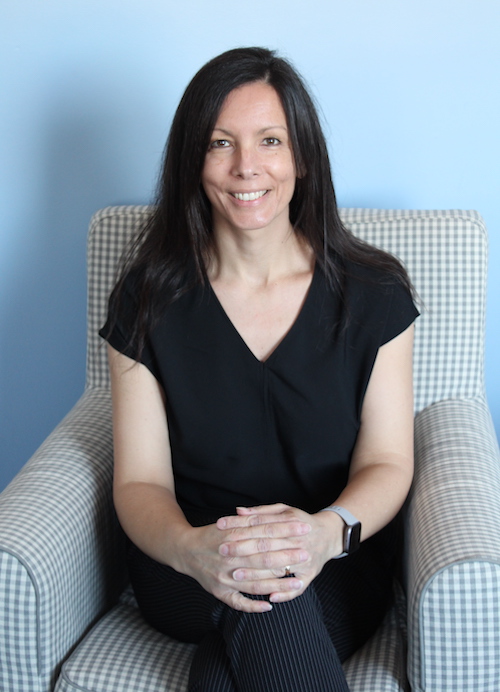 Norette Rene-Gougeon
MSW, RSW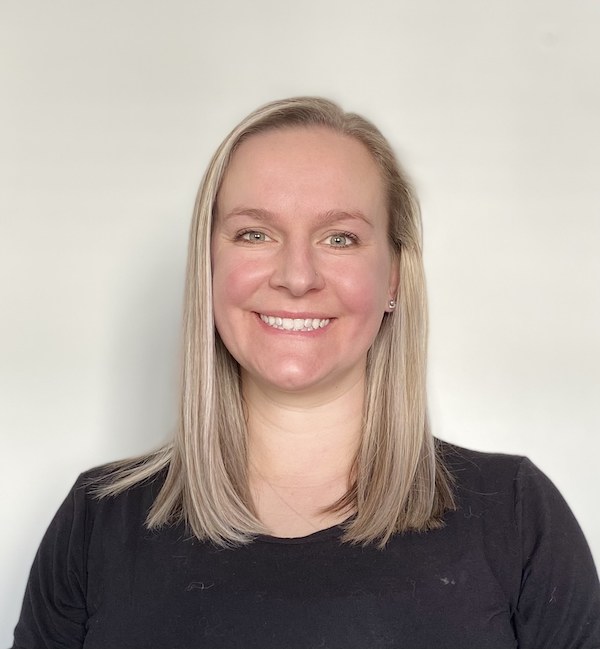 Emily Kiar
MA, RP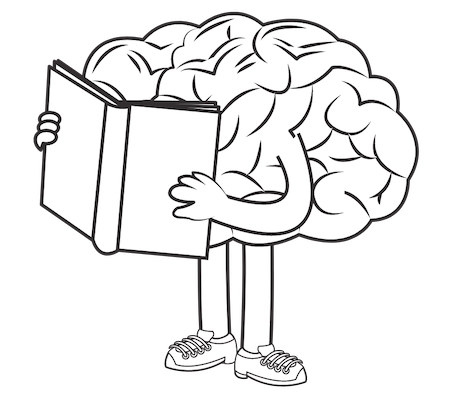 Find your most compatible therapist in 3 minutes for a mini session on us!
Online therapy for parents in Ontario - anytime, anywhere
We created Alli after speaking to hundreds of parents and we heard things like: "I really want to start therapy but in the past I struggled to find a therapist I connected with" and "I have been fighting postpartum depression but I want to be sure my therapist truly focuses on this"
As a parent, you are busier than ever and searching for your perfect therapist is exhausting. Alli is secure and easy to access- whether it be from your home office or your closet. Meet your therapist over secure video conferencing or via telephone. Let's ride the waves together.
Read More About Alli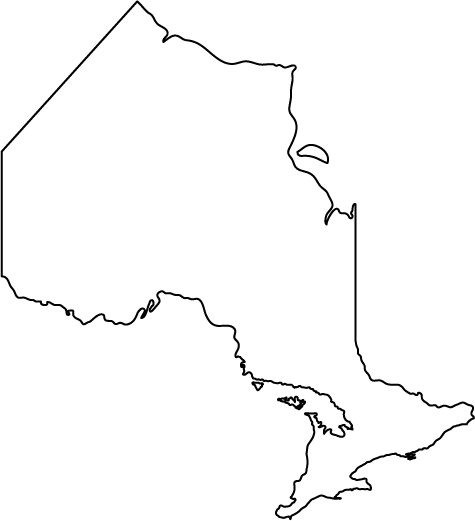 Our Pricing
Mini Therapy Sessions
Book as many mini sessions as you need to find your ideal therapist.
Therapy Sessions
Your ongoing therapy sessions will start after you have found your ideal therapist. Your therapist will create a plan to help you overcome your challenges and reach your goals.
Your insurance might cover therapy. Click here to check your coverage.
$150
/ 60 minutes
*Taxes are included in the price.
FAQs
How is my privacy protected?
Will therapy be covered under my insurance?
How will I communicate with my counselor?
Are Alli therapists licensed?
I signed up for a consult call - how long until I hear from my therapist?
How can I get in touch with Alli support?
How much does a session cost?