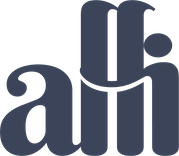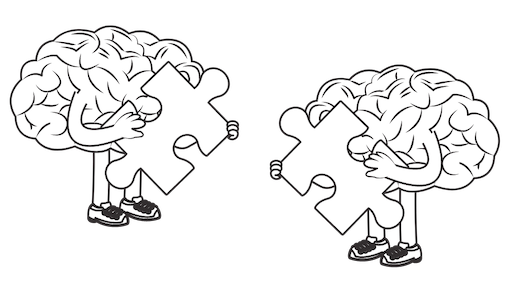 Hey you!
Thanks for offering to be part of our product and development community. We invited you to to take part because your opinion matters to us.
As you know, we are in the process of developing our first deck of Alli Cards. "Let's Talk Parenthood" - 100 Talking Topics For Expectant Parents. We have 108 questions in here and would love to get your opinion on which to keep and which to discard. We aren't set on the wording, so if there's anything you think could be better worded, please share your feedback.
You'll get a chance to go through all of the cards - on each card, please select whether to keep or discard the question. There's also an optional note section for you to add any additional feedback. Feedback is appreciated and optional! We would love feedback on how can we improve the question or if you have another question you'd like to add.
Our objective? To provoke great conversations for expectant parents and for you to have fun going through them too! Grab a drink and your partner or a friend and get playing!
Oh, and btw...Everything is anonymous, so don't hold back!