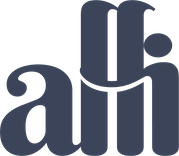 SHARE. HEAL. GROW.
Professional therapy for all stages of parenthood.
Start feeling better in just 30 days. Currently serving individuals and couples in Ontario.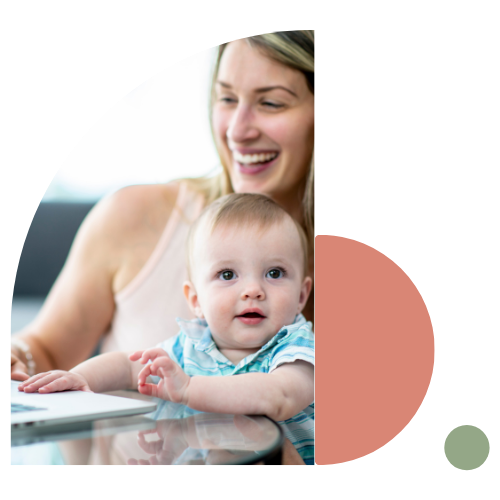 HOW IT WORKS
Find a therapist who gets you
Our care coordinators will help you find a therapist you connect with. Meet with as many therapists as you want, for free, until you find your one.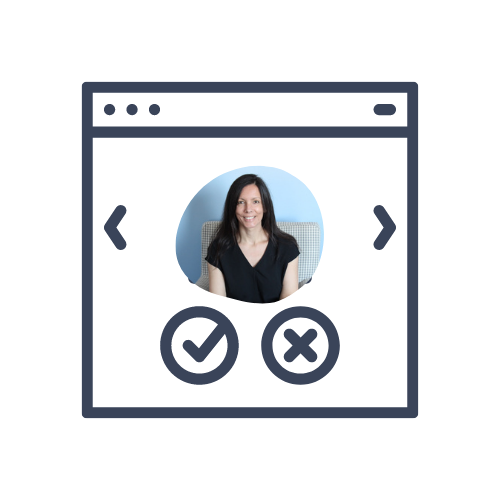 FREQUENCY & PRICING
Simple, no hidden fees
After you find your ideal therapist, we'll design a care plan and frequency that works for you. Stop any time with no penalties.
Each 60-minute session is $150 and our care coordinators can help you explore your insurance options.
Serving All Stages of Parenthood

I was putting my mental wellbeing on the back burner when the truth was, I just needed a little support. Alli's community and professional help really made all the difference.
- Tina M. (mom of two)
Therapists that speak "parent".
Our dedicated team of psychotherapists, social workers, and psychologists have been handpicked due to their combined life experiences and education related to parenthood. From birth doulas to university educators, our matching quiz will ensure you find the best possible therapist to meet you where you're at.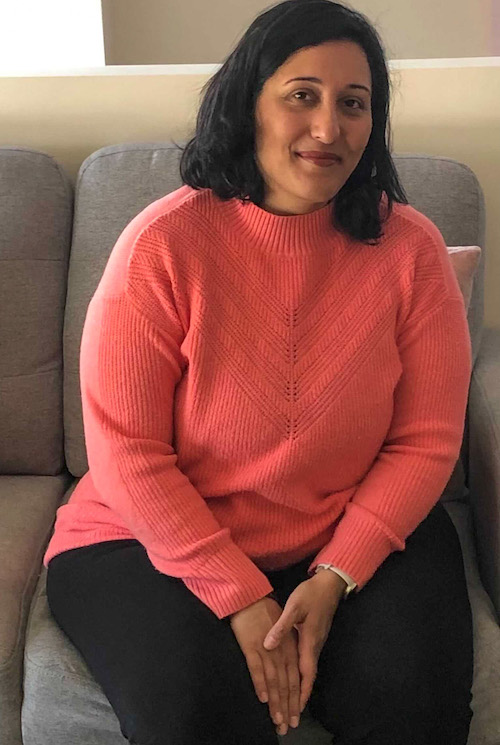 Priya Sharma
RP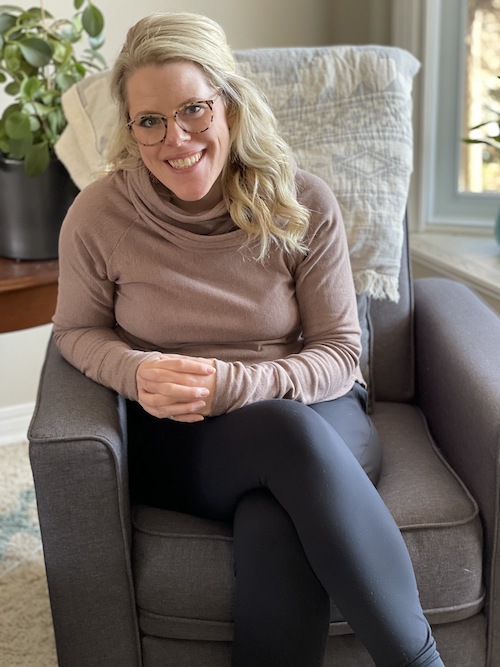 Christina Callingham
RP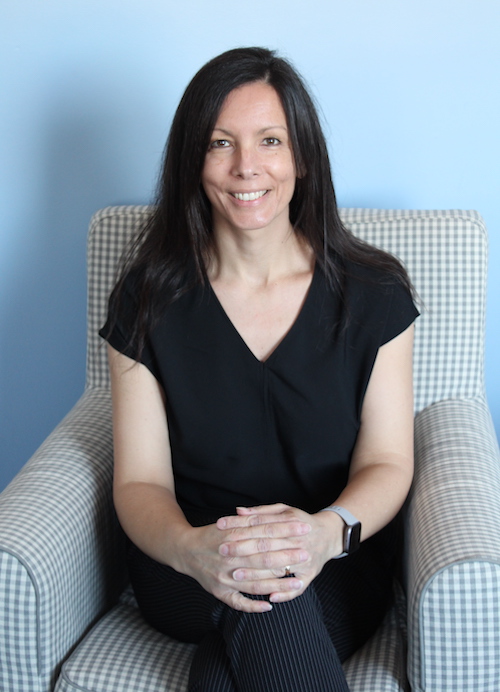 Norette Rene-Gougeon
MSW, RSW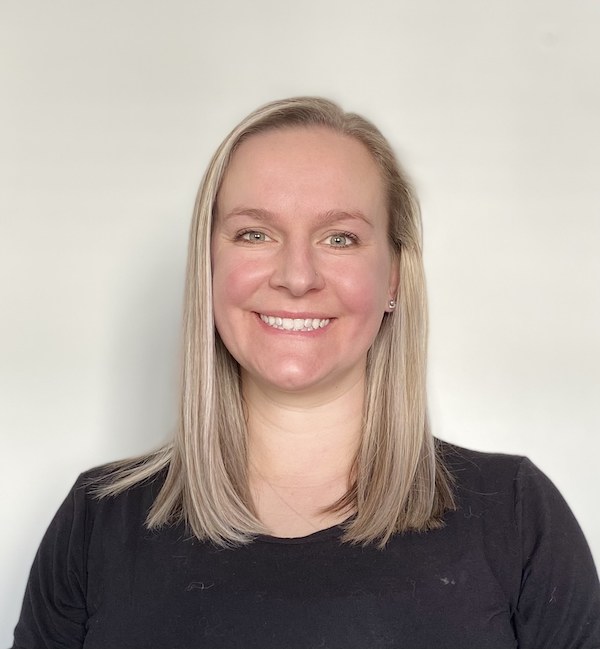 Emily Kiar
MA, RP
FAQs
How is my privacy protected?
Will therapy be covered under my insurance?
How will I communicate with my counselor?
Are Alli therapists licensed?
I signed up for a consult call - how long until I hear from my therapist?
How can I get in touch with Alli support?
How much does a session cost?