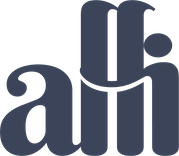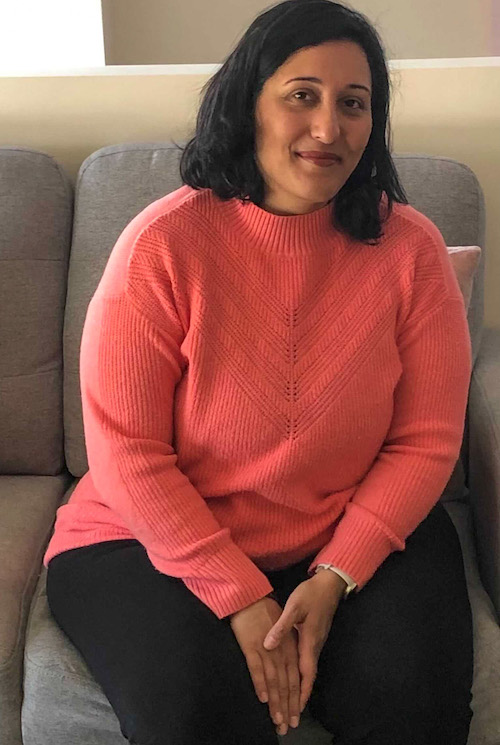 Priya Sharma
She/Her
Therapist - RP
Priya is a recent mother herself and understands the unique challenges that new parents face while adapting to parenthood; for this reason, she has become more passionate about working with parents.
Priya is a registered psychotherapist with 8 years' experience. She has her Masters in education specializing in counselling. She became a registered psychotherapist in 2017. Priya has experience practising cognitive behavioural therapy, mindfulness, and solution focussed therapy with individuals and families. She is a compassionate and personable individual, who decided to become a therapist as she always enjoyed helping others. She feels it is rewarding seeing people grow as individuals.
"Priya is a compassionate therapist who has worked with diverse clients. She uses a client-centered approach as she believes it helps clients to take an active lead in their sessions, as this can also help them discover their own characteristic strengths and solutions."

8 Years in Practice

Education
Masters of Educational University of Ottawa
Registered Psychotherapist with the College of Registered Psychotherapists of Ontario

Specialization
Couples counselling
Parenting supports
Life changes and stress
Self-esteem

Therapy Style
Solution-focused therapy
CBT
mindfulness therapy
positive psychology

Additional Trainings
Mindfulness training offered through Work Place options
Positive Psychology offered through Mental Health Academy
Borderline Personality offered through CTRI
Trauma and youth offered through the Royal Ottawa Hospital