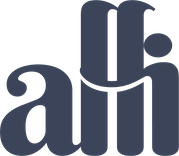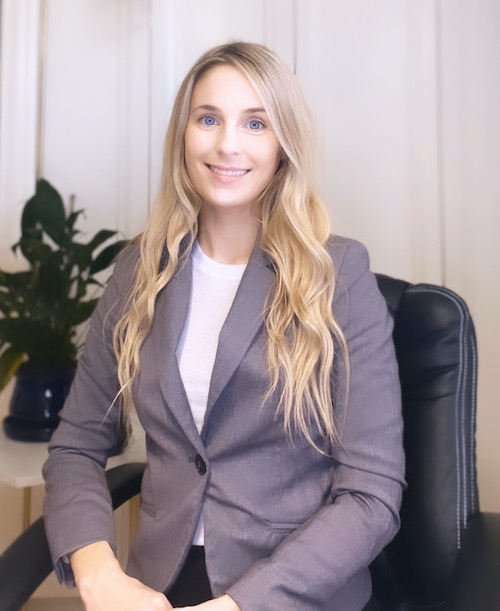 Danielle Djelic
She/Her
Therapist - BA, BSW, RSWC
Danielle is passionate about working with parents because she has seen what small changes can do in a family to create a ripple effect of positive behaviors that follow. As a mother herself, Danielle understands the inevitable challenges that arise while raising our children. She believes that the best care is an individualized and personal approach that revolves around your own personal family's core beliefs, values, and morals. Danielle has worked with a multitude of different people from very different backgrounds, (dis) abilities, and developmental delays.
The internet can be extremely misleading and leave parents feeling more frustrated than the original issue they were hoping to resolve. Danielle helps to ease those worries and helps families to tune back into their own personal parenting goals, virtues, and challenges through a strength-based / anti-oppressive approach. She teaches parents the importance of becoming accountable, Forgiving themselves, and using their "mistakes" as learning opportunities to grow and become better than the parent you were yesterday.
"Danielle is a warm, empathetic, kind, and driven woman who will care for you and your family as her own. She genuinely cares about her clients. She will go above and beyond to ensure your family feels seen, heard, and helped."

7 Years in Practice

Education
Bachelor of Arts-Psychology & English - Saint Mary's University
Bachelor of Social Work - Dalhousie University

Specialization
Bereavement Therapy for parents who have experienced loss (pre & postnatal)
Support for women /children who have suffered from violence/trauma
Support for parents with children who have special needs
Postpartum depression (Body image/sexuality pre & post-natal)
Couples counselling / Co Parenting - rediscovering role transitions and/or intimacy pre & postnatal
Fatherhood Support - a.k.a Support for Dads because of course, they feel the feels too!

Therapy Style
client-centered
trauma-informed
anti-oppressive
mindful/holistic
motivational interviewing

Additional Trainings
Incredible Years training - Certified group facilitator parenting workshops
Positive parenting solutions
Yoga Certified ( few hours left to complete and then certified to teach ) "JOGA -Toronto"