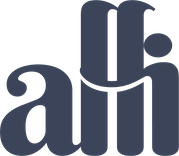 Professional support for new moms.
Start feeling relief in 30 days.
Are you feeling...
Overwhelmed or worried all the time
Out of control of your emotions
Insecure about your parenting skills
Like it's tough to connect with your baby
Isolated and alone (worsened by the pandemic)
Being a new mom is intensely difficult. Especially when it seems like other moms cope so easily.
But you're not alone.
Hear from our clients:

It should have been obvious, but I didn't realize it until it started to effect my marriage and I made some stupid decisions as a way to try and cope with it. Therapy put a breath of fresh air into my soul. Within a few weeks I began to feel the fog clear and truly believe it saved my marriage.
- Tina M.
Meet Some of Our Therapists
Specializing in postpartum depression & anxiety.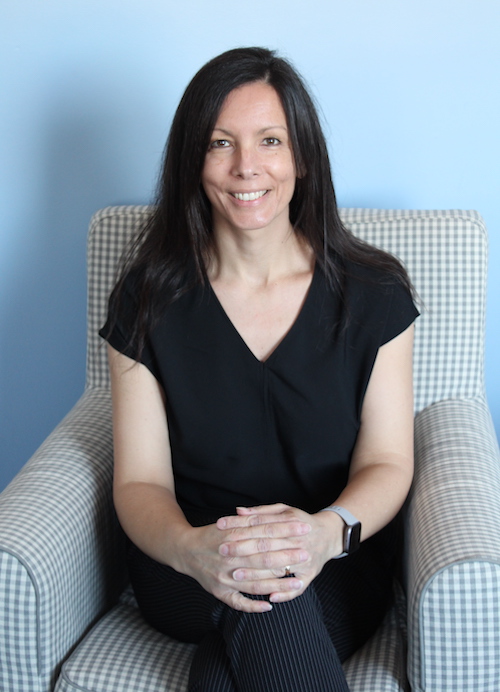 Norette Rene-Gougeon
MSW, RSW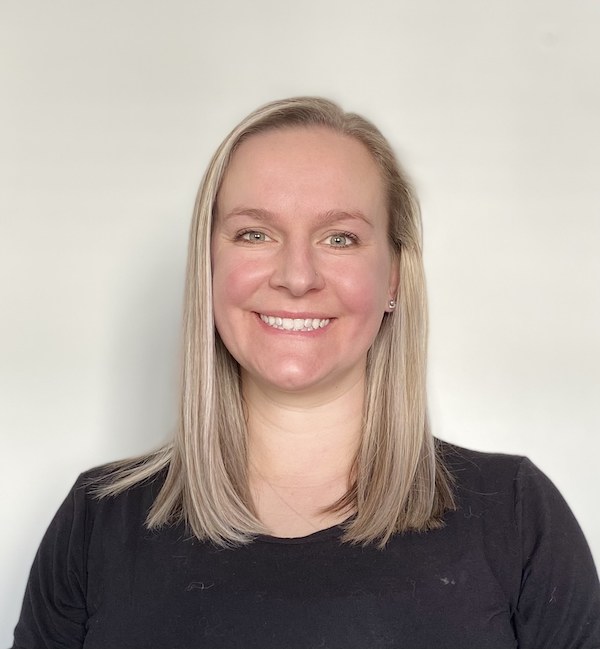 Emily Kiar
MA, RP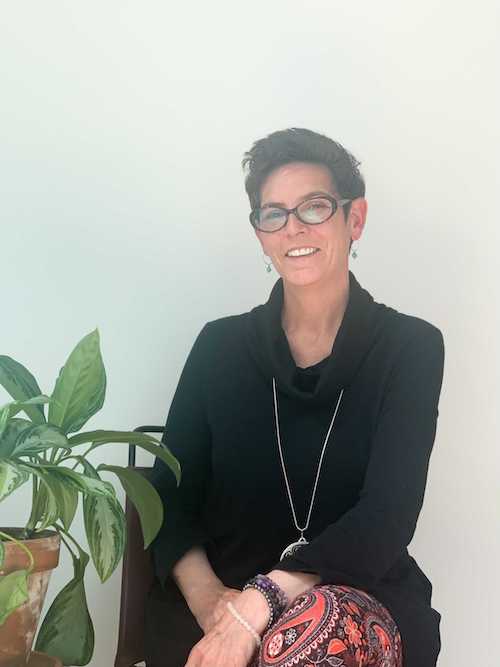 Michelle Winterburn
MSW, RSW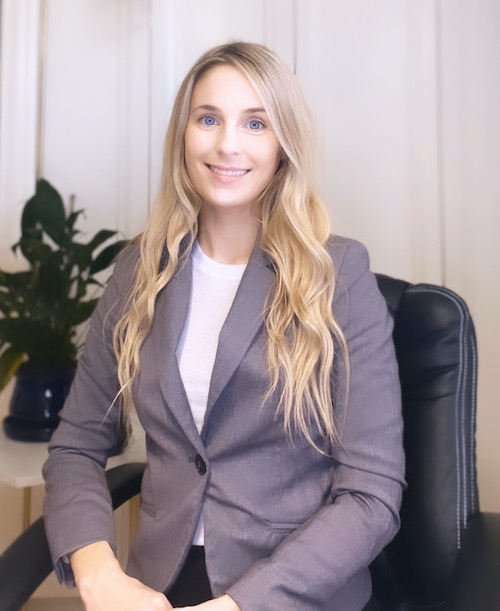 Danielle Djelic
BA, BSW, RSWC
Our Pricing
Mini Therapy Sessions
Book as many mini sessions as you need to find your ideal therapist.
Therapy Sessions
Your ongoing therapy sessions will start after you have found your ideal therapist. Your therapist will create a plan to help you overcome your challenges and reach your goals.
Your insurance might cover therapy. Click here to check your coverage.
$150
/ 60 minutes
*Taxes are included in the price.
FAQs
What's the difference between Postpartum Depression and Baby Blues?
What are the signs and symptoms of postpartum depression?
How is my privacy protected?
Will therapy be covered under my insurance?
How will I communicate with my counselor?
Are Alli therapists licensed?
I signed up for a consult call - how long until I hear from my therapist?
How can I get in touch with Alli support?
How much does a session cost?