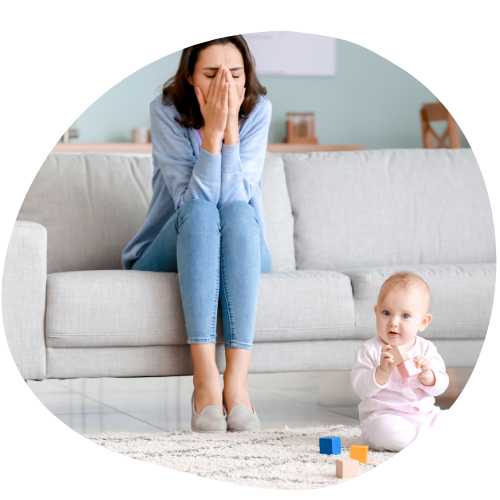 Feel like you might be suffering from postpartum depression?
Take The Edinburgh Postnatal Depression Scale (EPDS) Test to see where you are on the scale.
Please note: The EPDS is only a screening tool. It does not diagnose depression. Diagnosis can only be done by a licensed healthcare professional.
Instructions: Click on the link below to complete the test. Please select the answer which comes closest to how you have felt in the past 7 days – not just how you feel today.