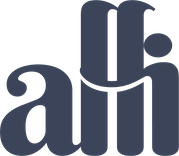 MAMA MEETUPS
Connect with other moms online
Free, biweekly meetups
For moms of all stages & ages
Fun, friendly & welcoming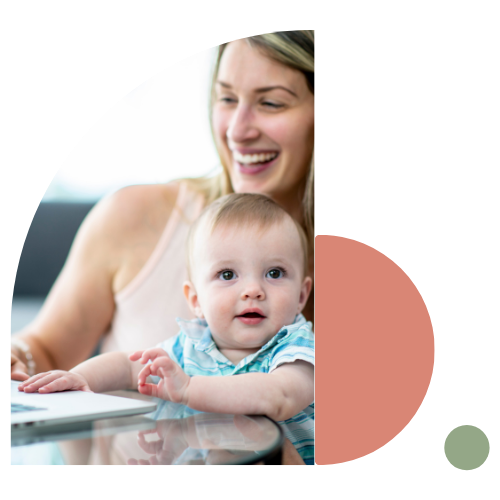 What are our Mama Meetups?
Every other Wednesday from 10:00-11:00 am EST, join other moms like you for a virtual connect session.
Grab a cup of coffee and come hang! We welcome all moms and their little ones – from prenatal, newborn, toddler and beyond.
These meetups are held on Zoom and are facilitated by our friendly hosts or special guests.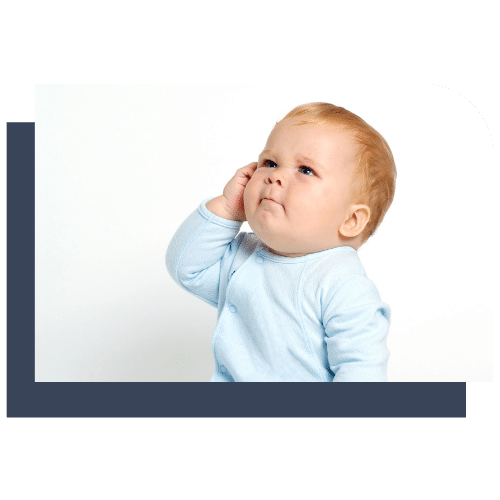 What to expect
The first 10 minutes of each meetup will be led by our facilitator who will welcome you and introduce the week's discussion topic.
Then, you'll be put in a smaller breakout room with 5-6 other moms to chat about the conversation prompts you've been provided.
Bring your little ones, or join solo. It's a fun and light-hearted way to meet other moms, share motherhood stories and feel supported in a welcoming environment.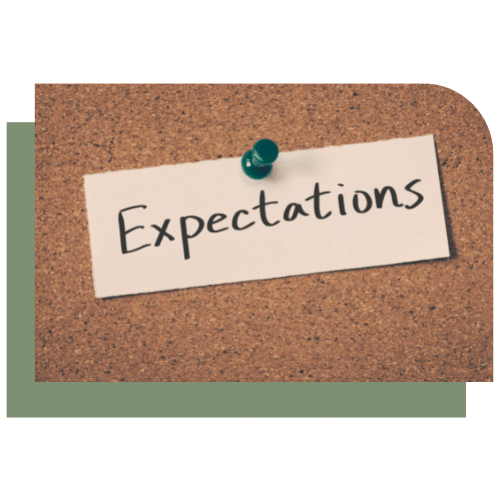 Register now for an upcoming session
Jun
16
Topic: Mom'ing in a pandemic
Wednesday - 10am EST
The pandemic has been stressful, lonely... and at times, even comical. Come share all the feels about pandemic parenting.
Jun
30
Topic: Mom hacks!
Wednesday - 10am EST
As moms, we all have hacks up our sleeves that help keep us sane. What secret tips and tricks do you have in your mama toolbox?