Here are your best matched therapists: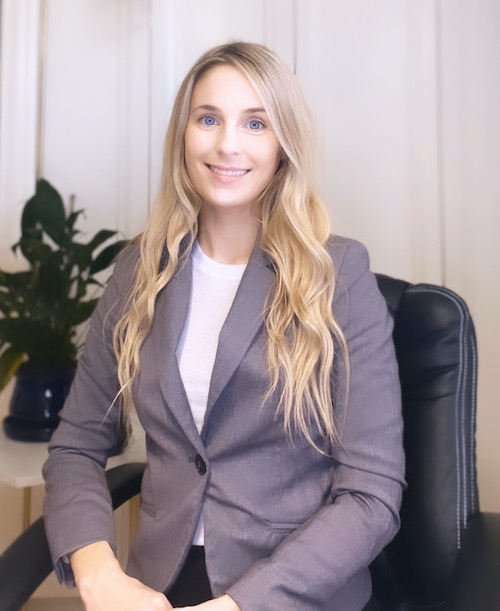 Danielle Djelic
BA, BSW, RSWC
Danielle is passionate about working with parents because she has seen what small changes can do in a family to create a ripple effect of positive behaviors that follow. As a mother herself, Danielle understands the inevitable challenges that arise while raising our children. She believes that the best care is an individualized and personal approach that revolves around your own personal family's core beliefs, values, and morals. Danielle has worked with a multitude of different people from very different backgrounds, (dis) abilities, and developmental delays.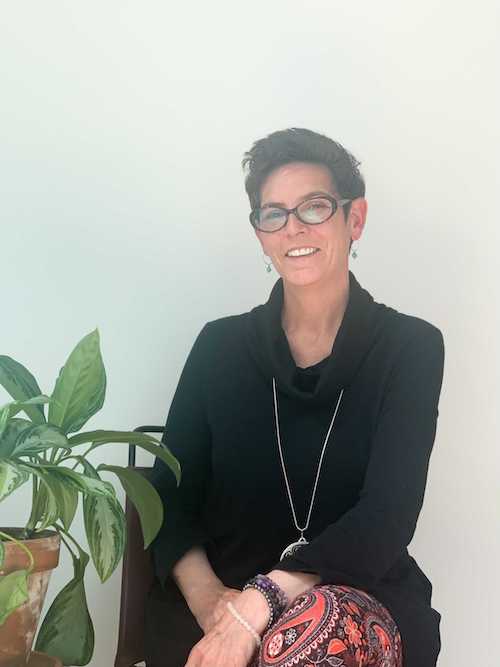 Michelle Winterburn
MSW, RSW
In many families it's mom's that are holding it all together (not to say dads can't play this role). When you start running out of gas and don't have anything left in yourself… it makes it nearly impossible to support your family and to ultimately feel like "you" while doing it.